Quality comes first
Quality. Value. Service. These are the guiding principles for our production.
Our products are produced in the GMP licenced manufacturing sites; GMP certified by National Institute for Drug Control (SUKL) in accordance with international PIC/S standards.

The used ingredients in our products must have documentation from the supplier, including a Certificate of Analysis, ensuring that they meet our product specifications.

Our products are developed to have maximize absorption and minimize side effects for final consumer.

All quality systems are continuously audited and developed depending on new findings in each respective field.

Our employees are continuously educated.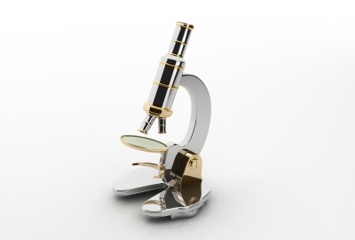 Registration of products
Our products are registered/notified in the Czech Republic by the Ministry of Health according to the valid EU legislation.
Our products are produced in the Czech Republic - they are of the EU preferential origin.
Our registration department is ready to ensure a successful registration in the exporting countries.
---