Career in Altover
We are involved in all work areas from research, development & application to production and sales & marketing. We are looking for people with economical/pharmaceutical background experienced at least 5 years in the pharmaceutical sector.
For available positions please look below.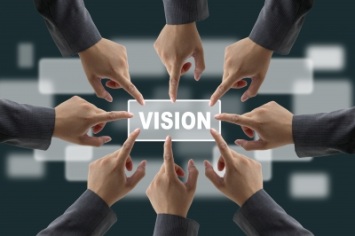 Vacant jobs
At this moment we have no available positions. Please send your CV to job@altover.cz for possible future use.
We will be glad to have you in our team.
---