About Altover
Altover s.r.o. is a Czech pharmaceutical company which main objective is to develop and manufacture high quality nutraceuticals, pharma-cosmetics and OTC drugs.
The company is represented by a team of business and pharmaceutical experts who are ready to provide professional advice and high quality services.
Our team has 13 years of experience in exporting and marketing of dietary supplements, cosmetics and OTC drugs inside and outside the EU.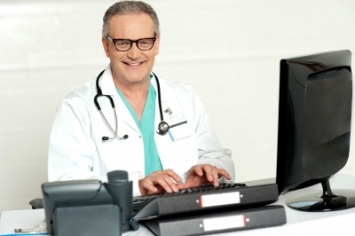 What we offer
We can offer a full service to our customers starting with their portfolio analysis, recommendation of improvement, development of new products, assistance with registration of products, their production, delivery and support of subsequent marketing activities.
At present we can offer more than 200 ready-to-sell products.
---